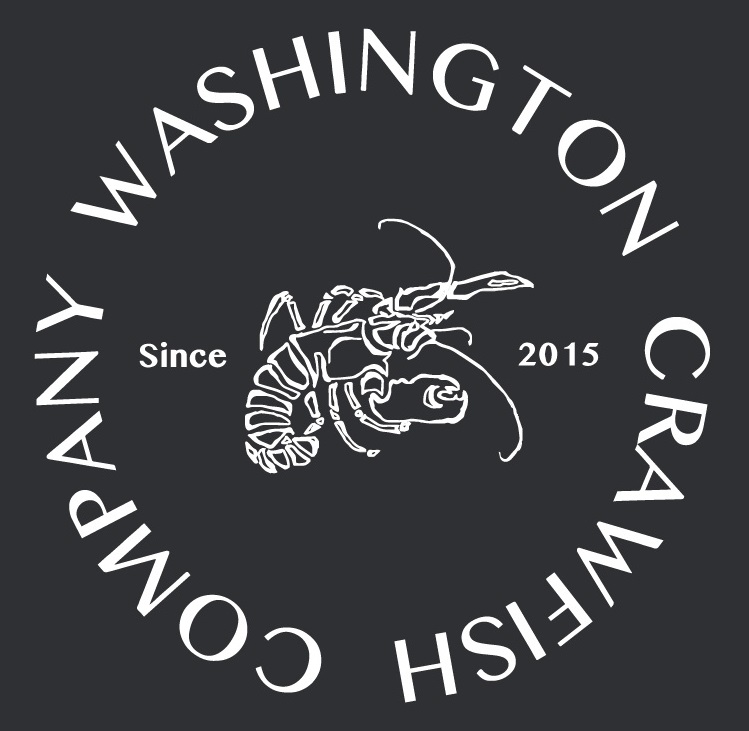 Crafting the perfect crawfish boil starts with fresh, live crawfish…
The idea of a crawfish boil can seem intimidating to those who haven't yet experienced one or cooked one themselves. This step by step recipe will help you to create your first hot and spicy boil like a pro. It's so easy that you'll want to host a boil every weekend this summer! Check out the tips for the best crawfish recipe below or
skip directly to the recipe here.
As mentioned, the key to great boil is starting with fresh, live crawfish. Not only is the taste 100x better but you can also control how mild or spicy you want your crawfish to turn out. A boil should be a fun event so picking the rest of the ingredients is really up to you and how creative you want to get.
Don't leave your guests hungry.
As a general rule of thumb, you will want 3-4lbs of crawfish, per guest, for your boil unless you have some guests with a big appetite or you are skipping other proteins in your boil, then you may want to lean on the heavier side at 5-6lbs per guest.
Get your tools ready for the crawfish boil.
The main piece of equipment you will need for your boil is a very large pot. Your pot will need to hold at least two quarts of liquid for every pound of live crawfish boiled. Depending on the number of guests, you could end up with a 60 quart boiling pot!
Here is a link to a great
boiler pot
that includes a strainer.
Lastly keep in mind on where you will be cooking your boil with your new supersized pot. Most people opt for outside, using a propane burner, grill, of even a campfire with a grate.
Mudbug isn't just a name, it's a description – clean those crawfish!
When you buy from Washington Crawfish Company, your crawfish will arrive properly purged for 3 days and ready to boil. Your crawfish should be cooked the same day you receive them.
If you buy from another company verify that the crawfish have been purged or if you can't guarantee it, make sure to clean those crawfish properly before your boil. If you don't properly clean the crawfish, you will be eating everything that they have been eating (to put it nicely) and you will taste this in your boil. Your chances of becoming sick also increase.
Here is an article
on how to properly purge your crawfish. Remember if there are any dead crawfish that didn't survive the purge – throw them out and do not attempt to cook or eat them.
A crawfish boil always refers to the seasoning. If you want to try your hand at your own seasonings it's a great way to get creative or go with one of the trusted blends like the Louisiana Crawfish Shrimp & Crab Boil Seasoning. These seasonings are packed with some of the best Cajun spices, making your boil even easier!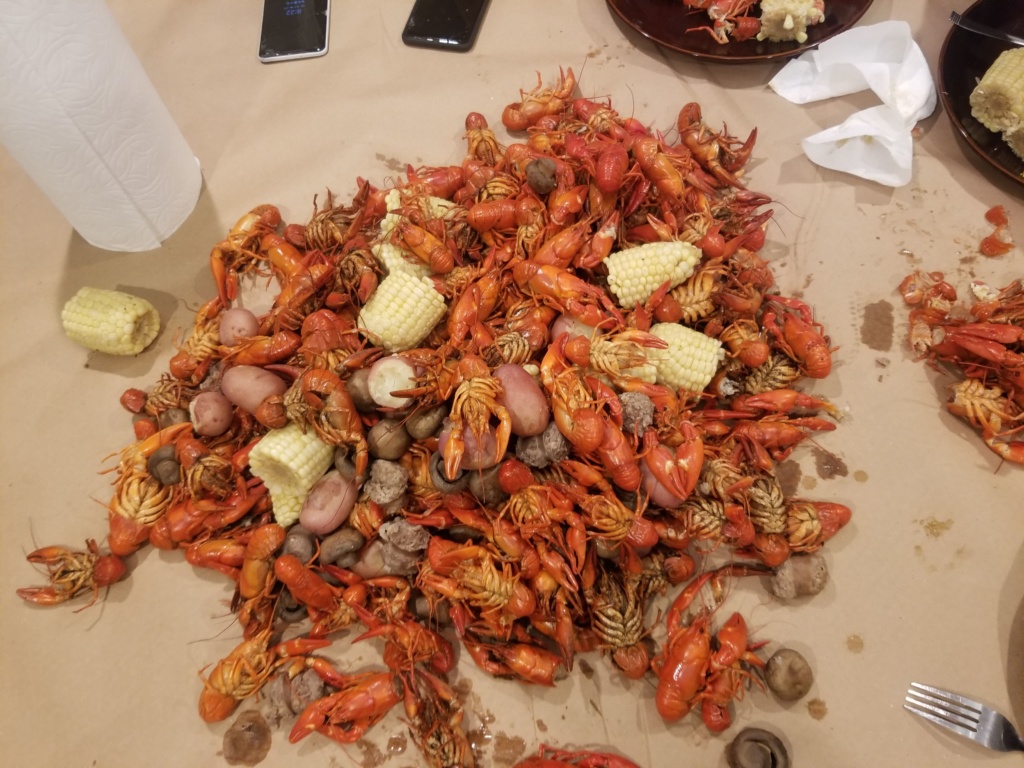 Fill your boil pot with the basket inserted with water, boil seasoning, cayenne, lemons, garlic, onion and other optional seasonings.
Bring to a boil over high heat and let cook for 15 minutes.
Add (cleaned, live) crawfish and any other optional ingredients. Reduce the heat to a low simmer and cook for 15-20 minutes or until the potatoes are just about "fork tender". If you are not using potatoes, cook for only 15 minutes.
Turn the heat down to low (not simmering or boiling) and let the boil sit for an additional 15 minutes (to absorb all of the flavors).
Serve immediately – remove the basket from the pot, drain well, and spread the goods on a paper-lined table. Watch the guests flock to your southern style crawfish boil!