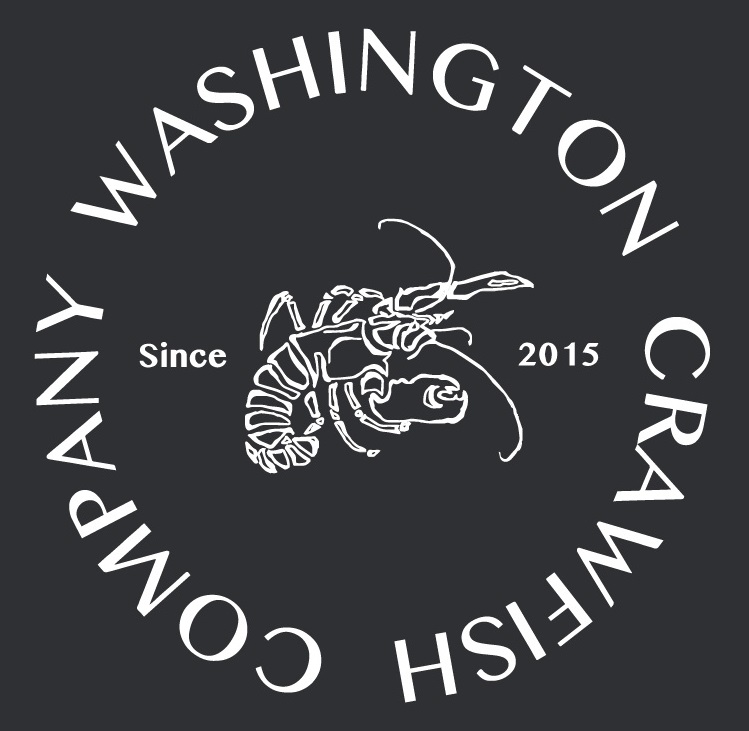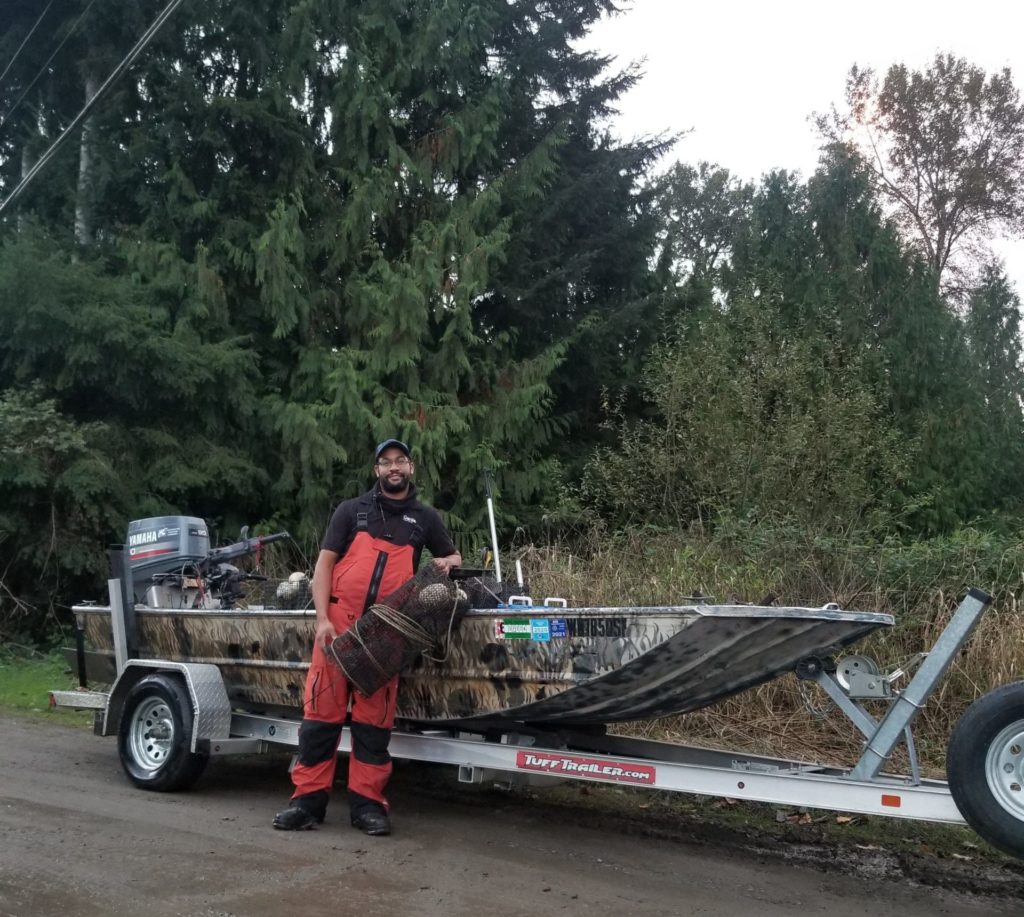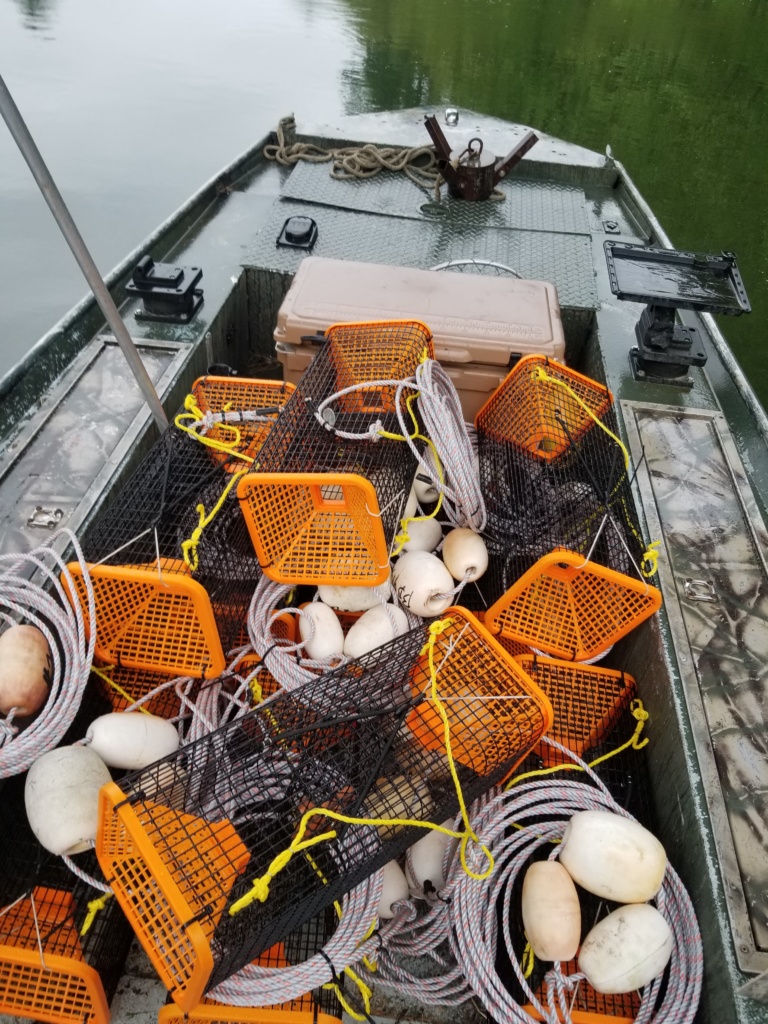 Our mission is to provide people in Washington with fresh, live crawfish. Most of the people I connect with through this business are transplants from other areas of the country. As many know, it is illegal to import or ship live crawfish from out of state making it harder to experience a crawfish boil in this area. I enjoy being able to give people the opportunity to relive the memories of a past boil or have new experiences that come with having a live crawfish boil.
Hi, my name is Ithamar. As mentioned, I am a native to Texas. I moved to Washington primarily for work. One of the primary reasons I choose to commercially crawfish is that I enjoy fishing and being on the water. Crawfishing allows me to do so at least 3x per week during the summer. With the crawfish season being so short, I do have a "day job." When I am not on the water, I work fulltime as a Welding Engineer specializing in robotics and automation.
Currently Washington Crawfish Company is a one-man operation. I occasionally have help from my good friends Brad and Peyton and my wife Joanna. With the operation currently being small, it does guarantee that the crawfish for sale will always be fresh and directly from our boat to your table!
The Washington Crawfish Company isn't your average commercial fishing company. Owner run and operated, we bypass large market processing by bringing fresh, live crawfish directly from the rivers and lakes of the PNW to your table.
I was born and raised in the Houston area where large crawfish boils are common in states along the Gulf Coast. I was surprised to find that there were crawfish native to Washington. What started as more of a joke, my attempts at commercial crawfishing slowly evolved into something more serious.
After getting into the PNW fishing scene, I became more familiar with the Western Washington waterways. Talking with various people helped me to dial in where I could catch Washington's native "Signal" Crawfish. I would later find out that they can be caught in pretty much any freshwater body in the state. This is slightly different than the famous Louisiana "Red" Crawfish which are typically farmed as a rotating crop with rice.
Starting with just a recreational license allowed me to fish with only 5 crawfish traps. With an average of 1 pound per trap, I realized that it would take an extremely long time to catch enough crawfish for a 50-pound boil. With a commercial license, I was allowed to fish with up to 400 traps with no restrictions.
After signing up for a commercial license, I immediately began to make 60 traps the next day. A steep learning curve (one sunk boat and few lost traps) and several years later, I figured out how to efficiently catch crawfish in the local waterways. At the same time, I discovered that there was a high demand for crawfish in Western Washington. At this point I finally made the decision to officially start selling crawfish and Washington Crawfish Company was born.